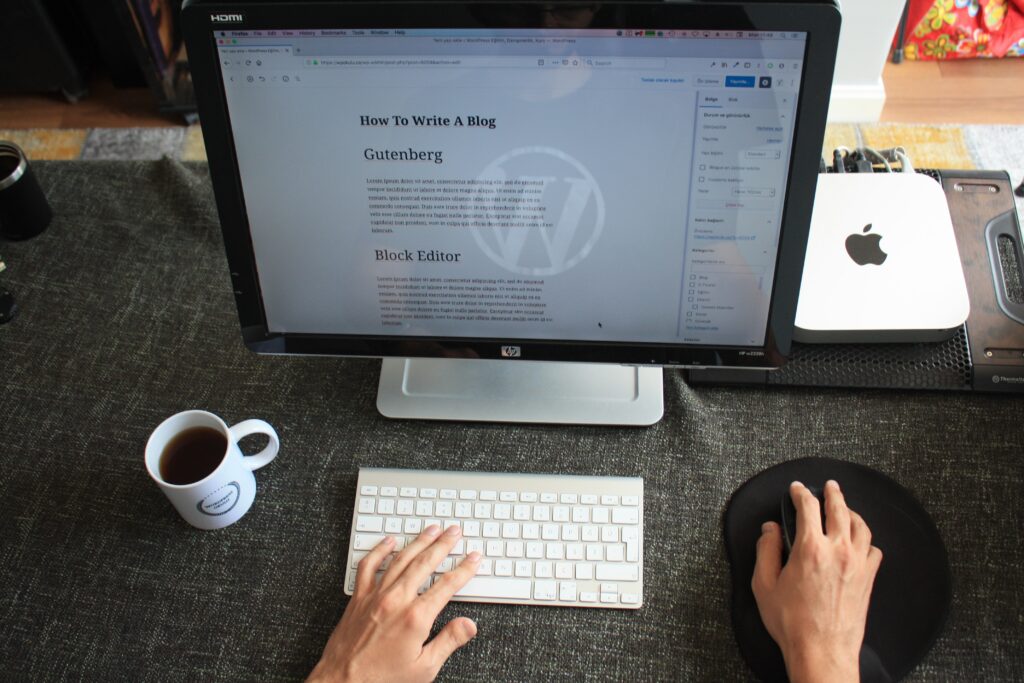 We know that blogging is a great way to drive traffic to your site and engage your audience. We also know that it can be difficult to know what to blog about and to find the time to fit it into your busy schedule.
That's why we have created a blog writing service that can take care of all of the hard work for you! If you don't have time to update your blog, we have hundreds of blog writers on hand to produce quality content.
We can help to develop an SEO keyword strategy that will drive great results and we can even help to format and publish your blog content for you.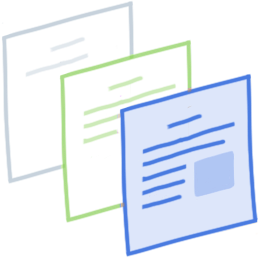 Choose your package
Tell us how many posts you would like and what subjects you would like our blog writers to cover. You can change these details as often as you like to ensure you are completely happy with the posts you receive.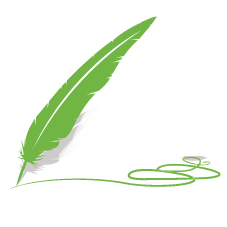 We create your posts
Based on your instructions, we'll choose the most qualified, available blog writers to create posts to your exact specification. You can review your posts online, and if necessary request edits.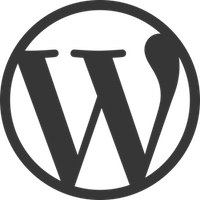 Easy publishing
Your posts are delivered regularly throughout the month and are easy to upload to all blog platforms. WordPress users can install a plugin which includes images and even publishes posts automatically!