We're a PPC marketing agency with multi-sector experience that provides PPC services for search, content distribution, social media, display and video channels. Our agency has managed PPC campaigns in some of the most competitive industries in the world. We have a track record of demonstrating an ROI and helping our clients grow their businesses with PPC marketing.
We have a focus on qualified acquisition and lead generation and track campaign performance from first click through to the sale and every step in between. Our approach with campaign structuring allows us test, learn and adapt quickly to performance data so our clients are always getting the most from their PPC budgets.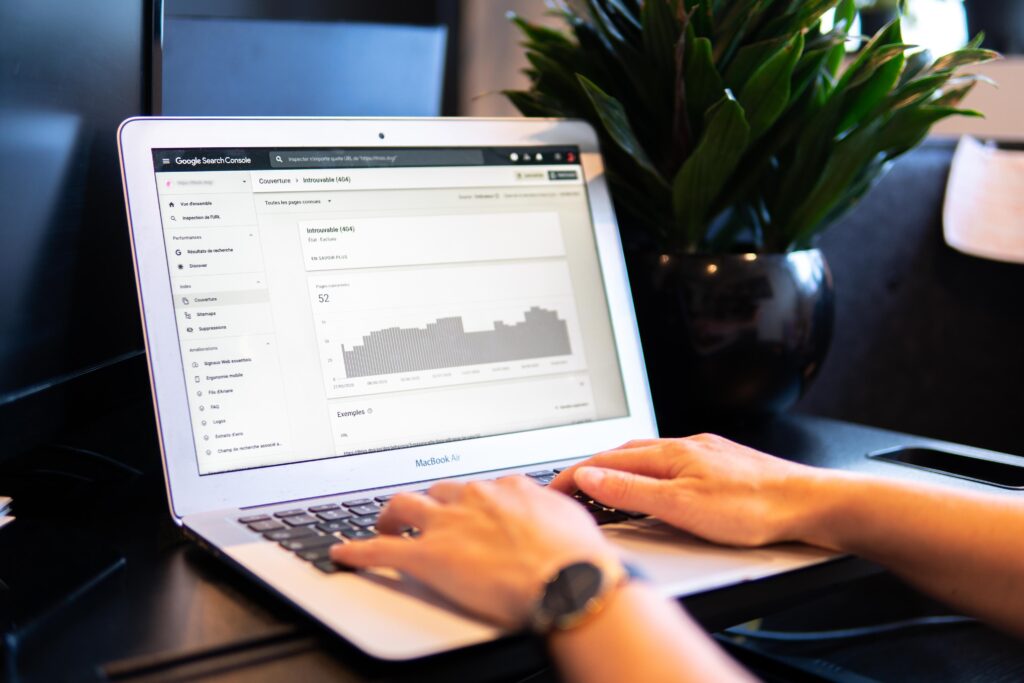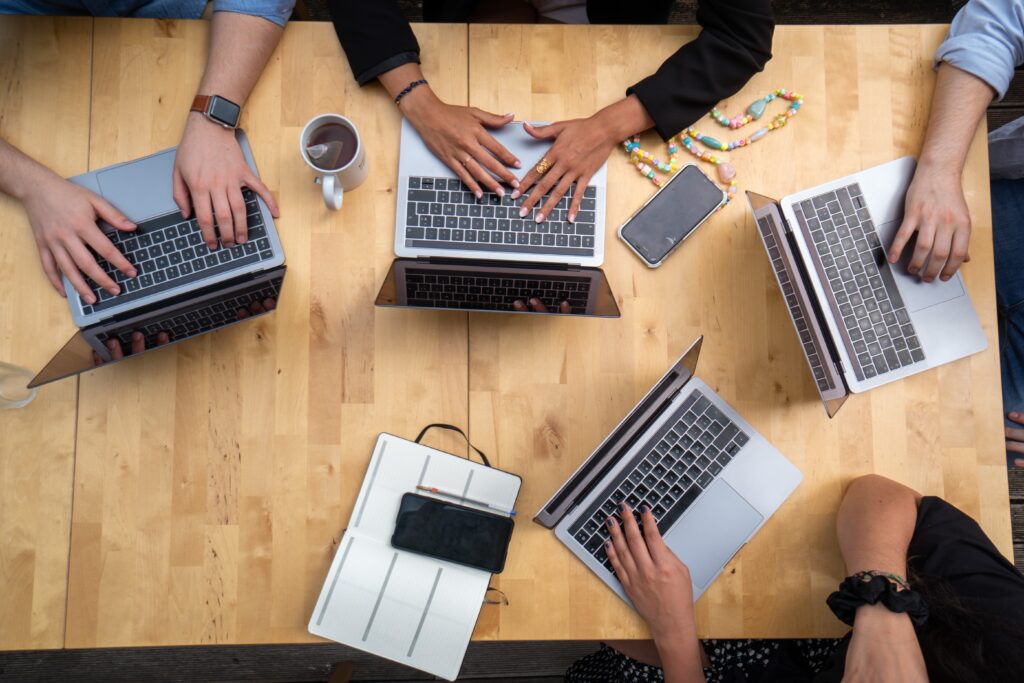 What type of PPC Agency do I need?
PPC (pay per click) is a method of charging for advertising space. It's commonly associated with search engine marketing and sometimes used as a term for paid search (bidding to appear top of the search rankings for your target keywords). Like CPM (cost per mille) or CPA (cost per action) it's a way of targeting spend and managing bids.
We work on most search engines and ad networks using a range of targeting and charge models. After getting to know your target audience and goals we'll recommend the search engines, ad networks and charge models that will achieve the best results for your brand and budget.
Paid Search
---
The key to our success in search PPC campaigns is in the research. Before we launch any campaigns, we develop a thorough understanding of our client's business, market and its search behaviour. We set clear objectives and goals for search PPC campaigns and define targets that add value to a business and then monitor and optimise activity at cost per action. By defining the target cost per goal for a business we're able to clearly demonstrate where value is being added and how much it costs.
Advertising on networks
---
One of our mottos is 'it's all about the audience' and it couldn't be truer when advertising on social media and display networks. By developing an understand of your buyer personas and customer journeys we're able to use targeting options on different ad networks to put our client's message in front of the right audience at the right stage of their customer journey. This kind of targeting allows us to tell a brand's story and nurture prospects at all stages of the acquisition funnel
CRO
---
Conversion Rate Optimisation is at the centre of everything we do. During the planning phase we'll recommend CRO tools for approval, explain the data they provide and how we'll use that insight to improve your campaigns. We continuously optimise for performance from a/b testing at campaign level to identifying improvements in UX and sales funnel on the site. Our objective is to ensure our client's marketing activity is working as hard as it can and delivering the best possible return on investment.
Search Engine Marketing Strategies that Make Money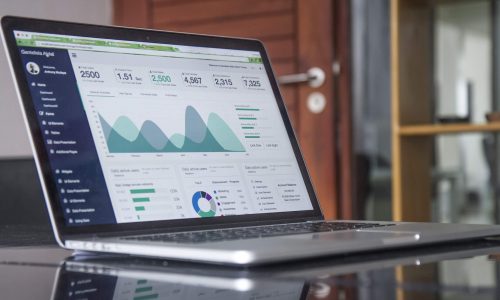 Our approach to PPC is simple but effective. We start by analysing the search behaviour of your brand's target market and aligning it with your customers' journeys. By understanding the way your customers use search engines to define need, form an opinion and research a purchase we develop a PPC strategy that will ensure you're targeting the best keywords and search engine verticals to reach your market and be in more places than your competitors.
We produce ad copy that gets clicked but most important that qualifies. By the time a user has arrived on your site we want to know they're in the market for your products and services.
As we're preparing campaigns, we advise on which landing pages to use for which campaigns and we're on hand to build landing pages and create content specifically for your campaigns if you don't already have something suitable.
Once launched we're continuously testing, learning and optimising as well as re-researching keywords and competitors. This approach not only makes our campaigns perform better, it also provides insight our clients can use to shape decisions like the words they use to speak to their market or the product features that are in the highest demand.