Search Engine Optimization
We help businesses gain higher rankings on search engines and increase their conversions
You cannot gain traffic just by creating a website. You will need to optimise it according to the search engine guidelines. It becomes necessary to learn about handling data, demographics, competition, and analytics if you want to grow as a business.
The best SEO agency in London provides you with diligent support and implements the right strategies on your behalf. Our ground-breaking strategies bring organic traffic and improve Google rankings.
Get a Free SEO Audit Report of your website by connecting to Best SEO Company!

SEO Strategy
Content Marketing

International SEO

SEO Audits

Link Building

Reporting

Target Keyword Research

Page Speed Optimization

Technical SEO

Mobile SEO

Backline Profile Analysis

Web Migration

On-Page Optimization

Local SEO

Search Competitor Analysis

Analytics and Measurement
Results Driven SEO Services
We deliver traffic that converts through targeted search engine optimization
All Time
|
One Year
|
Last 30 Days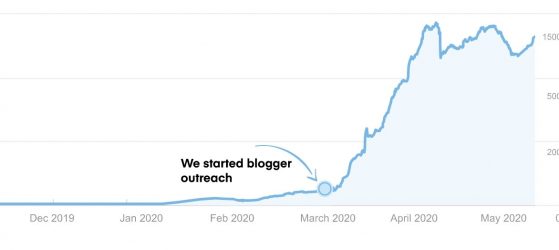 All Time
|
One Year
|
Last 30 Days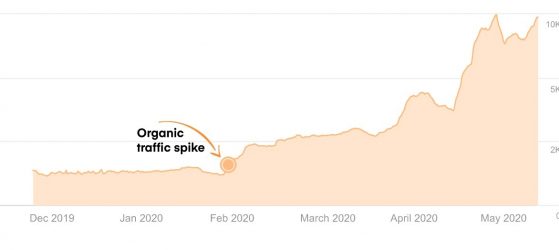 An effective SEO strategy has the power to bring everything together, from code to content. An SEO company in London makes your business easily discoverable and valuable. Ramoon has been working in this field since 2015.
We have served different clients across the world. It is the knowledge and experience of our SEO experts that guarantee organic traffic and conversions.
Our Strategy of Work:
Website Optimisation and Conversion
On-page Optimisation
Link Building and Content Marketing Services
Local SEO and Optimisation
Achieve Target Keywords on time
Monthly Reports and Support
How We Can Help You Reach Your SEO Goal!
Website Usability & Conversion Optimisation
On-Page Optimisation
Content Marketing & Link Building
OFF Page Optimisation/Local Search Optimisation
Content Marketing
Content optimised for targeted keyword
Optimising Crawling & Indexing
Content & Links Optimisation
Be Safe from Algorithm Updates
Monthly Reporting & Active Support